Netting Installers in UT
Judge Netting Mountain West
We specialize in building netting barriers for golf, sports, environmental, and industrial purposes.
As a professional netting contractor in Utah, we focus on safety and quality of our work. Our strong track record in the barrier netting industry proves that we are your top choice for installation of golf netting, landfill netting, sports netting, shooting range netting, and barrier netting for other applications.
As a netting barrier contractor in Salt Lake City, Utah, our mission is to provide industry-leading design and installation of the highest-quality netting system barriers. We listen closely to the needs of our customers and provide timely communication and construction. We extensively train our field crews in the art of creating beautiful netting systems.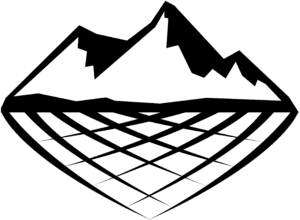 Building Barrier Nets
for Various Applications