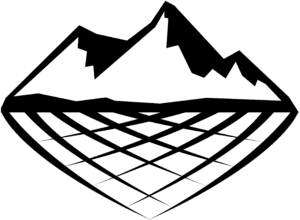 A Team of Highly Trained
Barrier Netting Professionals
Judge Netting Mountain West has experience in the netting business since 1997. We are located in the Salt Lake City, UT area and we serve most of the western states. We specialize in building netting barriers for golf, sports, environmental, and industrial purposes. We are focused on safety and quality.
Our mission is to provide industry-leading design and installation of the highest-quality netting system barriers. We listen closely to the needs of our customers and provide timely communication and construction. We extensively train our field crews in the art of creating beautiful netting systems.
Our crews perform daily Jobsite Safety Analysis that is signed and followed by all on the site. Our safety program promotes safe work practices and as a result, we have an impeccable safety record. Our crews are able to return home safely to their families, and at the same time provide a safe construction site for our customers.